Parish Council


Wanborough Parish Council – Notice of Vacancy on Wanborough Parish Council

Further to the previous notification of vacancy, a request has been made by 10 electors to hold a By Election to fill the Parish Councillor vacancy at Wanborough Parish Council.

Full details here →
Wanborough Fun Run 2018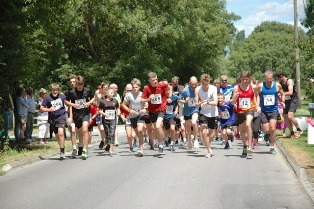 It's the perfect Fathers' Day treat!
The Wanborough Fun Run will take place at Hooper's Field on Sunday 17th June.
More Details Here →
Wanborough Scarecrow Trail 2018


The annual Scarecrow Trail has now finished.

The answers and winners will be posted here shortly.
Hooper's Field Project Committee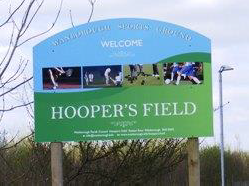 Parish Council are looking for a few volunteers to join the "Project Committee" for Hooper's Field.
In particular Parish Council are looking for residents who might have relevant experience in project management. The new Committee will comprise of Councillors, Representatives from Clubs and Residents.
If you are interested please contact the Parish Clerk on e-mail
wanboroughpc@btinternet.com
Farmers' Market


The next farmers' market is on Saturday 16th June, 9am to midday, in Wanborough Village Hall.

Email sbirley@gn.apc.org or phone 790438 for more info.

Church Services through to July
More Here →
Ridgeway Ward:
Contact your Borough Councillor,
Gary Sumner →